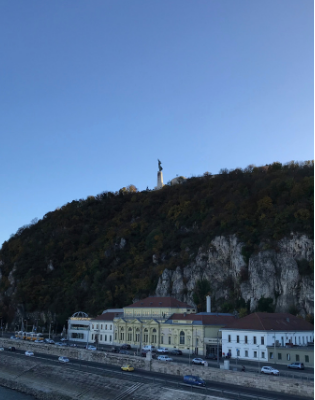 Welcome back to our regularly scheduled programming, coming out of Eastern Europe!
As mentioned in my email yesterday, there were much unsubscribes (though not as many as I expected, I must be losing my touch. In any case though, thank YOU for an extremely successful weekend overall. It was a pleasure to put on this first webinar, and I'm pumped to welcome all the new "Pro Niche Site" students to the family, as well.
That said, I actually don't have anything to sell you today.
Mostly, just thought I'd pop into your inbox and tell you that "The Daily Trouble" podcast has picked up, after two months off (and some of the weirdest times of my life), and hopefully will be starting up...well, daily...we'll see about that.
In this lesson, you'll learn some of the experiences I learned from this webinar, how winter in Ukraine is treating me, and of course, much more.
Here's the link:​
Share
|
Download